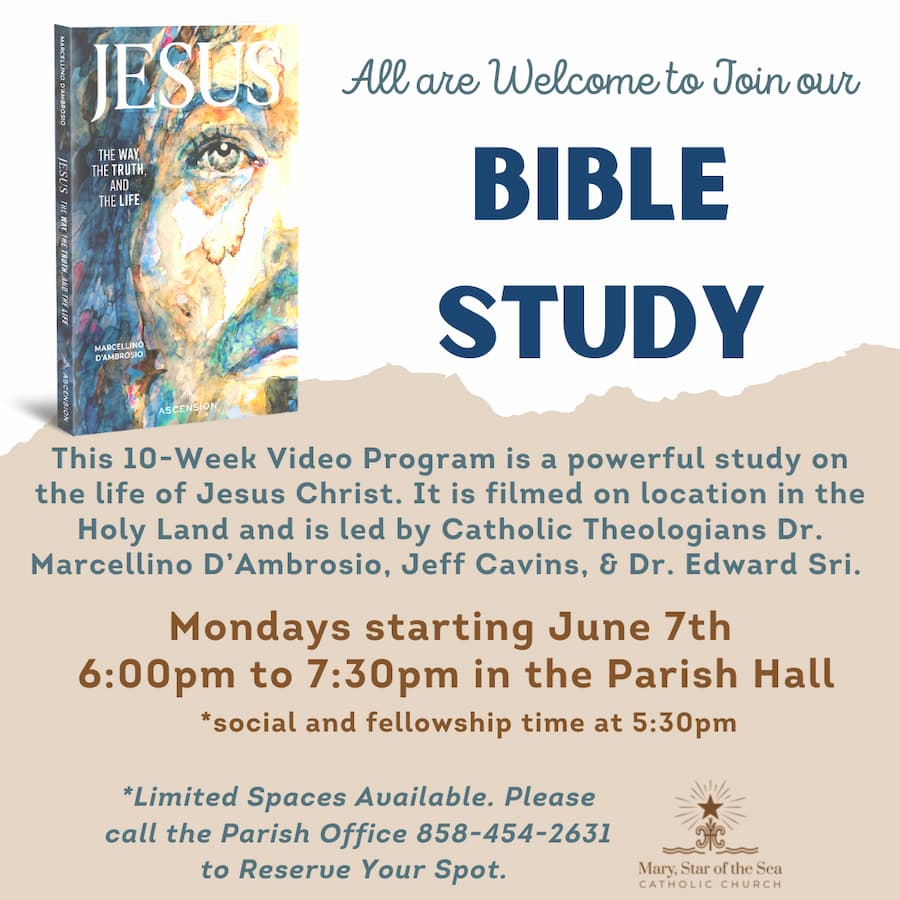 "Living faith is a searching faith seeking understanding, one that is aware of the power of sin, but longs for the fulfillment of eternal life. An explicit faith is rooted in a personal relationship with Jesus lived in the Christian community, Trinitarian in nature, and connected to the life, teaching, and mission of the Church. Adult faith enjoys the fruits of the Spirit, bears the fruit of justice and compassion, and of course, also of evangelization." (OHWB 50 – 62)
As adults we cannot share what we do not have to give. Come join us as we seek to more fully understand our faith in Jesus Christ so we might share in His mission as priest, prophet and king. Come build the kingdom of God on earth in community. Join us as we break open the Word of God in order to be transformed by the Word.
While we cannot meet in person yet due to COVID-19 regulations, the ministry has adapted to virtual instruction and will be temporarily accessible from home. Please contact the Parish Office for more information and an updated schedule as it may change.
Contact Information
Parish Office
(858) 454-2631