Daily Mass
Monday – Friday at 8:00 AM
Saturday at 9:00 AM
Saturday (Sunday Vigil)
5:00 PM (English)
6:30 PM (Spanish)
Sunday
7:30 AM, 9:00 AM, 10:30 AM, 12:00 PM
Sacrament of Reconciliation:
Saturdays 3:30 PM – 4:30 PM inside the Church, and by appointment
How to Reach a Priest in Case of EMERGENCY
Please call the parish office phone number (858-454-2631) and listen to the options (including in case of emergency) or DIAL Extension 159 and leave a message. You will be promptly contacted by a priest. We look forward to assisting you in your time of need.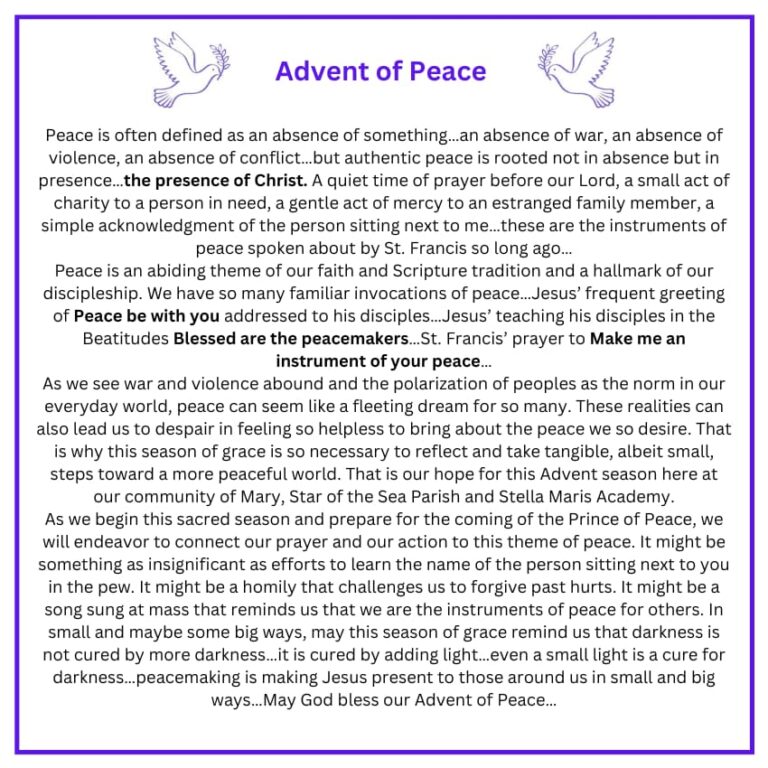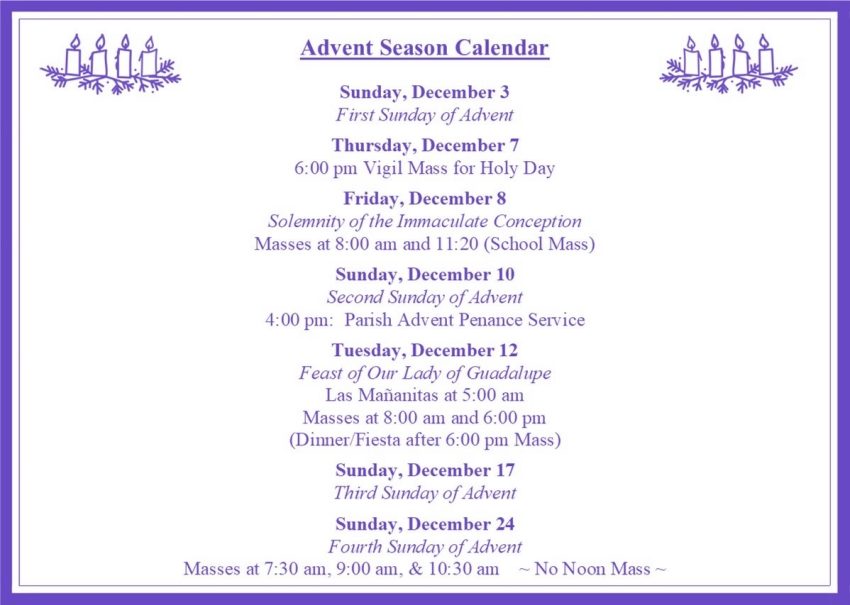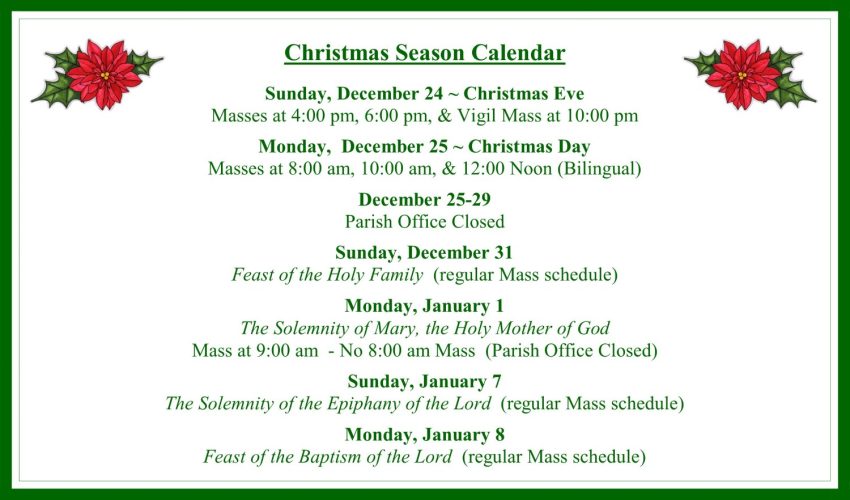 LIVE STREAMED MASSES
All Daily and Weekend Masses are live streamed and archived for your viewing convenience.
Puerto Rico Mission Trip & Supporting the Dominican Sisters
In February 2023, Fr. Pat and Deacon Jimmy returned to the Puerto Rico to visit the Dominican Sisters ministering and living there. The religious sisters were extremely grateful for the financial support and prayers from our parish. Please watch the videos below to learn more about their ministry and hear a message of gratitude for parishioners!
ANNUAL CATHOLIC APPEAL 2023