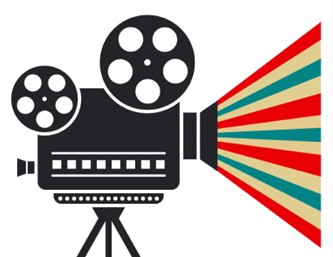 Movie Night at Mary, Star of the Sea – "For Greater Glory"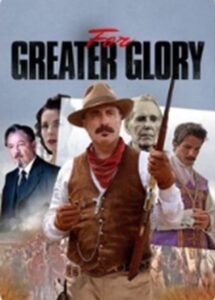 Join us in the Parish Hall on September 12 for a viewing of "For Greater Glory."
Fellowship at 5:30 pm.  Movie at 6:00 pm.

In the years 1926 through 1929, Mexico fought a war over the freedom of Roman Catholics to worship. As a result of the Mexican Revolution, the constitution of 1917 stripped great power from the church, along with half of its enormous land holdings. But it was not until the regime of President Plutarco Elias Calles, who began to strictly enforce the constitution, that an uprising ensued. Supporters of the Catholic Church, who called themselves Cristeros, began a campaign against federal troops They were lead by retired Gen. Enrique Gorostieta Velarde (played by Andy Garcia) who after seeing the cost of religious persecution on his countrymen, transformed the ragtag band of rebels into a formidable fighting force.
Rated R for war violence.