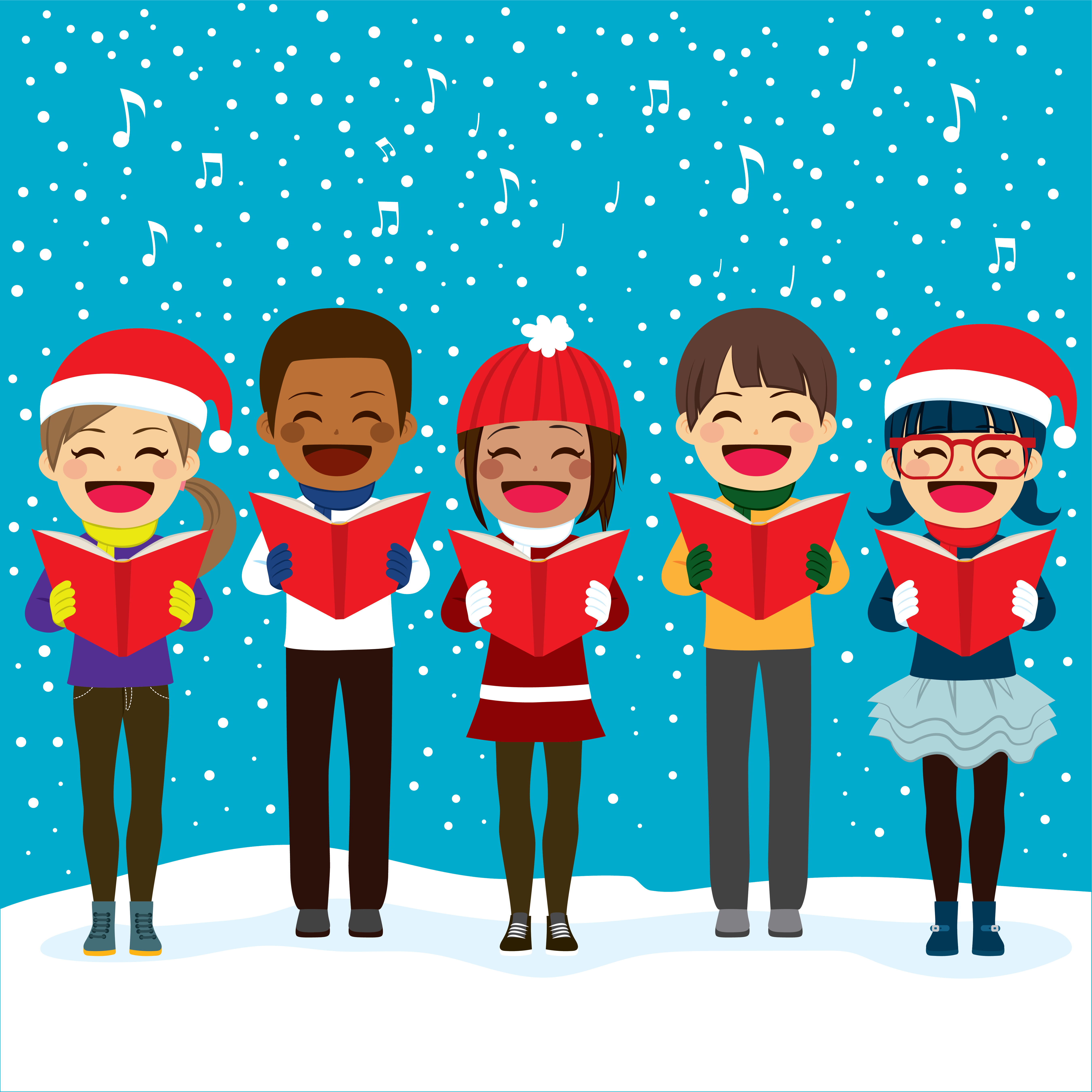 Lessons and Carols
Lessons and Carols on December 16th at 6:00pm. 
All are invited! Join us and celebrate the season of Advent and Christmas.
The service will conclude with the blessing and lighting of our very own Christmas tree. The tallest in town!
There will be readings, prayers, carols and more!
Come and rejoice with the spirit. Families welcome.