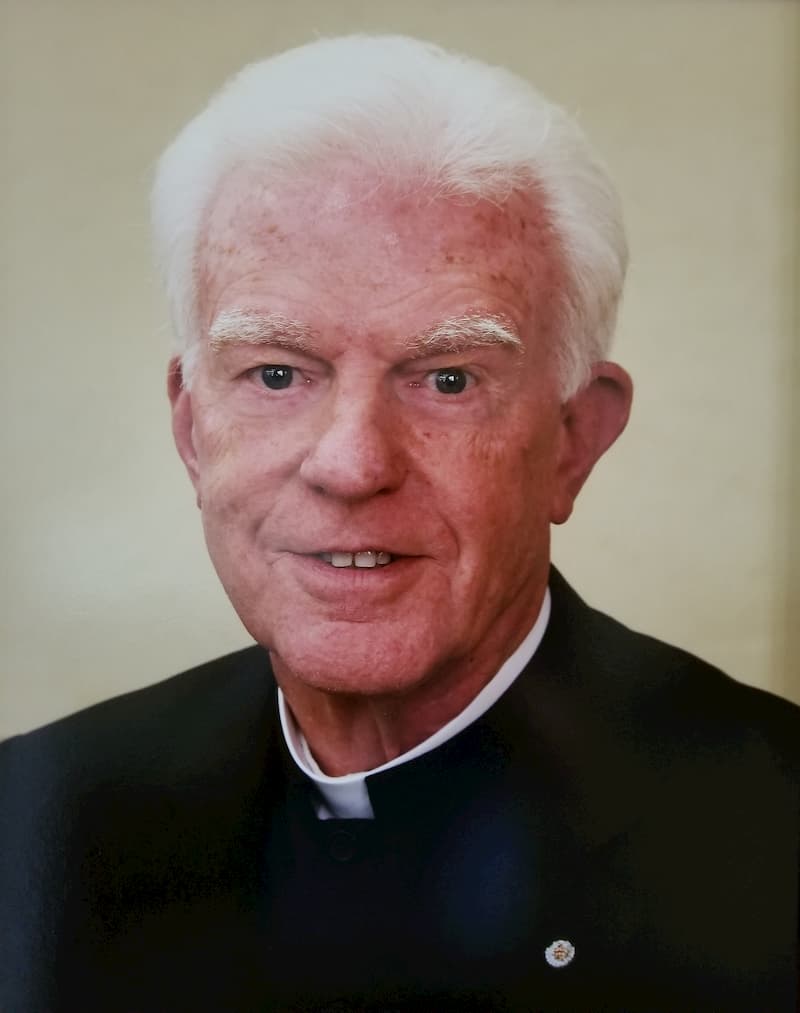 Farewell Reception for Fr. Jim Rafferty
Our Mary Star of the Sea Pastor of eleven years, Fr. Jim Rafferty, is retiring after serving the Catholic Diocese of San Diego for over forty faithful years. He has devoted his entire life to serving God's people in many parishes and we have been grateful to walk alongside him in our faith journey. Fr. Jim Rafferty will be dearly missed by everyone, including the parish staff, parishioners, Stella Maris Academy family and greater La Jolla community.
Please join us in saying Goodbye to Fr. Jim Rafferty at a Farewell Reception on Saturday June 29th after the 5pm and 6:30pm masses and on Sunday June 30th after 7:30am, 9am, 10:30am, and 12pm masses.