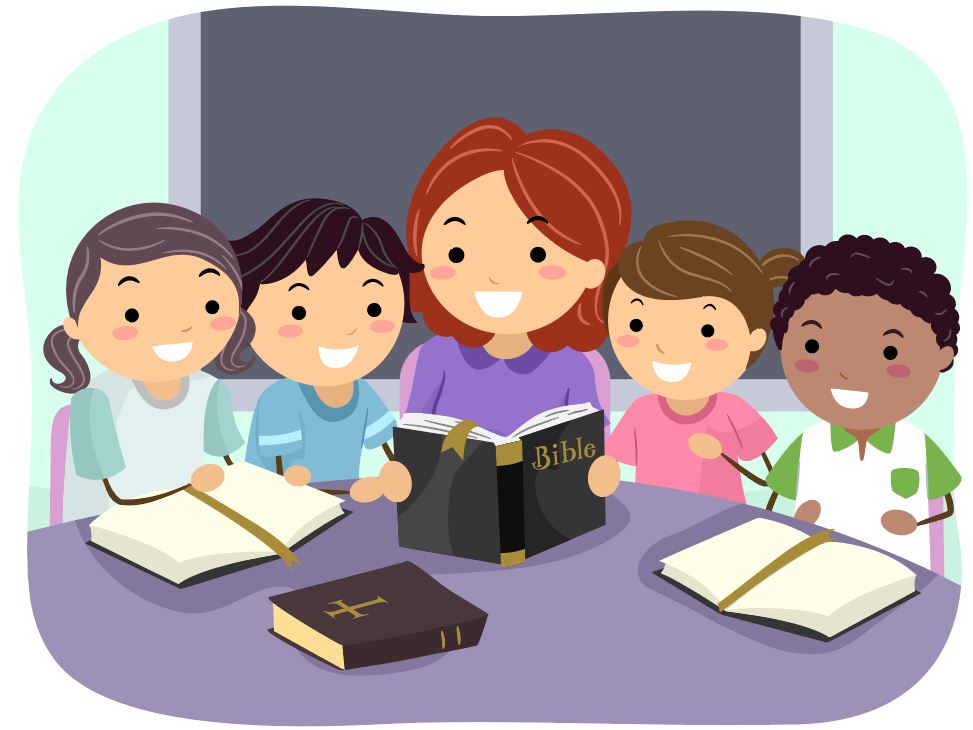 Faith Formation Registration
Is your child registered for Faith Formation? Register to secure your spot!
Registrations will take place in the front of church on August 11th, August 18th and September 1st after the 7:30am, 9:00am, 10:30am and 12:00pm Masses.
A Baptismal Certificate is required for registration. Faith Formation begins on September 29th, 2019.
If you cannot make these dates, please contact Martin Magana at 858-551-8359 or dcm@marystarlajolla.org to make an appointment to register.