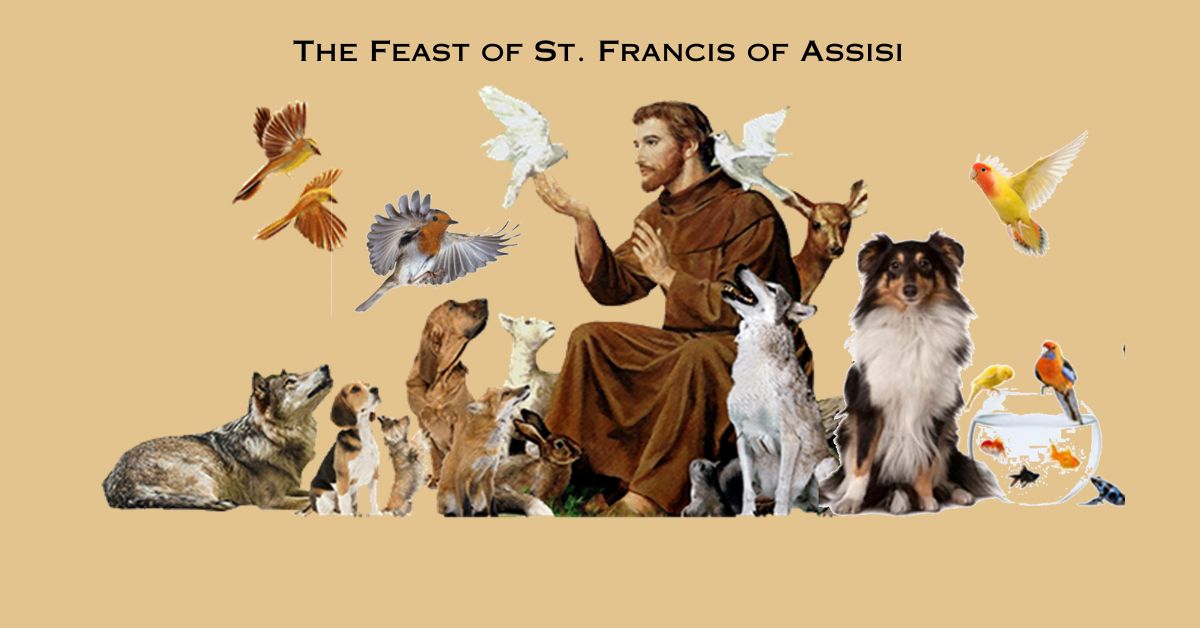 Blessing of the Animals – Bendición de los Animales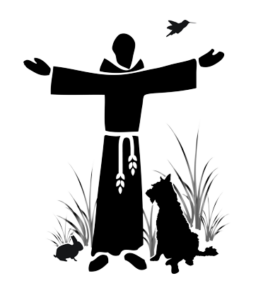 Saturday, September 30 at 10:00 am in the Church Courtyard.
               Pets should be leashed or in proper carriers. 
Sábado, 30 de Septiembre 10:00 am en el patio frente de la iglesia .
    Toda mascota debe tener correa o en un portador apropiado.
                                                 Everyone can bring their pets!
The feast of St. Francis of Assisi falls on October 4th every year and it is a wonderful tradition to follow the example of St. Francis in glorifying God's creation. We will honor St. Francis as we bless our pets. Please join us as we bless dogs, cats, hamsters, rabbits, snakes, lizards, fish, horses and what else can you think of? Please mark your calendars and plan to join us in thanking God and marveling at His creation.
                                                                                  Todos pueden traer sus mascotas!
La fiesta de San Francisco de Asís cae el 4 de octubre de cada año y es una maravillosa tradición seguir el ejemplo de San Francisco en la glorificación de la creación de Dios. Honraremos a San Francisco al bendecir a nuestras mascotas. Únase a nosotros para bendecir perros, gatos, hámsteres, conejos, serpientes, lagartos, peces, caballos y ¿qué más se les ocurre? Por favor marque sus calendarios y planee unirse a nosotros para agradecer a Dios y maravillarse con Su creación.