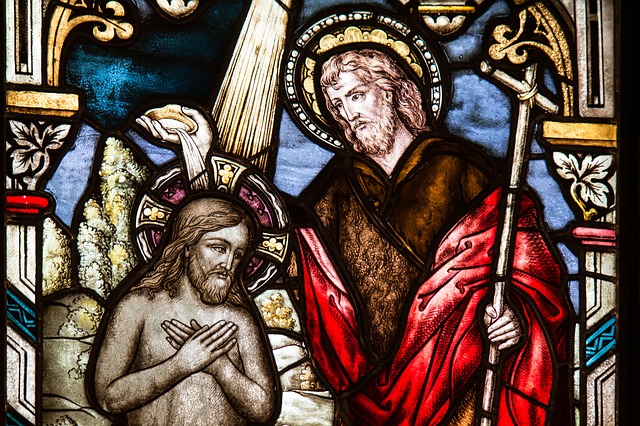 Baptism Seminar, English
The next Infant Baptism Class will be in the Pastoral Center.
To register for the seminar contact Martin Magaña at (858) 459-7381.
Baptisms in English are on the 2nd and 4th Sundays of the month at 1:15 PM. You must fill out a registration form for the Baptism.
PLEASE NOTE: We do not do private baptisms.  You must be a registered active parishioner in order to baptize at our parish.
If you are not a parishioner of Mary, Star of the Sea and would like to baptize your child here, you MUST provide a letter from the Pastor of your local church giving you permission to baptize at Mary, Star of the Sea.